Schrene Goh: The New Chief Marketing Officer of Lazada Malaysia
Permata Dunia Schrene Goh has been named as Lazada Malaysia's new chief marketing officer (CMO). Schrene Goh is a well-known Malaysian marketer in the advertising and marketing industry. She was formerly the EVP of Marketing at Pos Malaysia, where she was able to increase the company's profile by collaborating with huge companies like Disney (Marvel and Star Wars), DC Comics (Batman), and international artists (Red HongYi).
She also has extensive marketing experience, having worked as the head of global marketing at Malaysia Airlines Berhad (MAB), at U Mobile for over a year, and at AirAsia for over 6 years, where she was responsible as the head of marketing and marketing manager for the entire ASEAN network, including the Indian market. This is enough to show that gender is not a barrier to success, and we should always seize opportunities and never restrict our achievements. To sum up, the Centre hopes your success will serve as an inspiration to others, and hopefully you will be more successful in the future.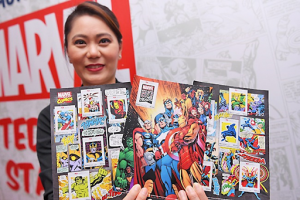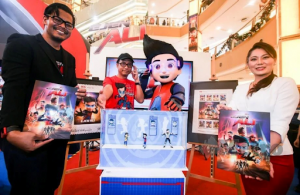 Photo credits: RocketReach, fotoBERNAMA, THE NEW STRAITS PRESS (M) BHD