Maryam's Art Auction
Permata Dunia Sharifah Sarah Syed Mohamed Tahir recently managed to raise RM100,000 for Maryam Saves A Heart (MSAH) through an art exhibition displaying the works of her daughter, Maryam Zhafira. They worked together with other NGOs to help save children's hearts. The sales from art exhibitions from Maryam's art will proceed to "Madhya's Fund" and incubator fund managed by Yayasan Chow Kit (YCK).
(MSAH) also collaborated with KL Sketch Nation and Kiwanis Down Syndrome Foundation. MSAH organized an art workshop at KDSF on 28th of May to give the children an opportunity to explore art as one of alternative therapy. MSAH will organize an art exhibition that contains the art made by the children at GMBB KL @ Level 2 on 10 June 2022 until 25 of June 2022 from 10 AM until 5 PM.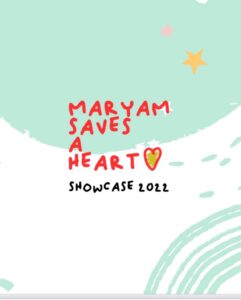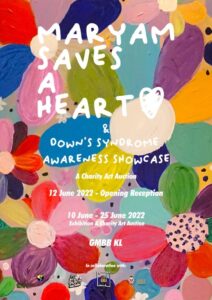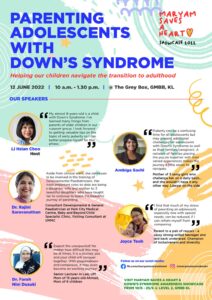 Credit: LinkedIn Sharifah Sarah and Astro Awani