Successful film director Mr. Mohd. Ghazzali Abu Bakar who is also MMU Permata Dunia has produced a promotional video for MMU.  The video is currently aired on TV3 and social media of MMU.  Mr.  Ghazzali or popularly known as Ghaz Abu Bakar is a permata dunia from the Faculty of Creative Multimedia with a Bachelor of Multimedia (Honours) (Film and Animation) degree, Class of 2001.
With his expertise and experience, the video has gained popularity and caught attention from aspiring students who wish to further their studies in MMU.
MMU definitely looks forward to more contributions and collaboration from each and every Permata Dunia out there.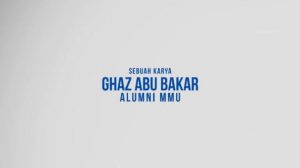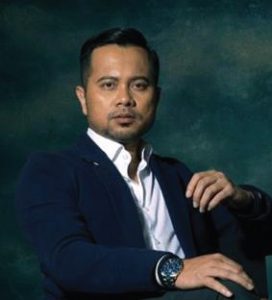 Watch the full video at https://www.facebook.com/ALUMNIMMUMALAYSIA/videos/197645782025155/?__so__=permalink&__rv__=related_videos