Mr Lingeswaran Subermaniam, Managing Director & Founder of Linges & Co., earned a certificate from Britishpedia Publishing House from London, UK in November 2021, after being interviewed by Britishpedia in that same month.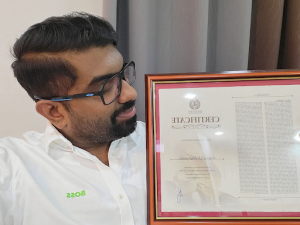 "Successful People In Malaysia" is a biographical encyclopedia published by Britishpedia that features Malaysians who have made significant contributions to nation-building and society in general. He will be listed in the 4th Edition of Britishpedia's "Successful People in Malaysia," with other Malaysian worldwide figures, ambassadors, educators, entrepreneurs, victors, top executives, and others.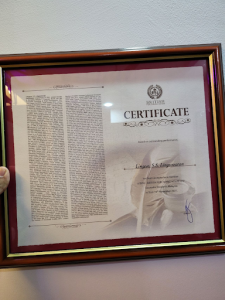 Congratulations Permata Dunia Lingeswaran Subermaniam on the outstanding award and recognition!
News and Photo Credit: Lingeswaran Subermaniam on LinkedIn