On 8 March 2023, 11 students from various faculties were given IMAGINUR tickets giveaway at Dpulze Cyberjaya. CfA would like to thank Miss Aidira Khaidir (FCM, 2006) and Mr ShahRedza Minhat (FOM, 2003) for sponsoring the tickets for these students. Hoping that this contribution can inspire them to produce more imaginative films and also supporting our local industries. Mr Shahredza is on of the writer for this IMAGINUR movie.
This extremely creative movie investigates the concepts of memory, identity, and time as potent yet dangerously weak creations, frequently beyond our simple comprehension. With amazing cinematic boldness, Imaginur presents provocative issues about existence by cleverly manipulating time and space. Morever, this film was premiered at world premier: New York Asian Film Festival (NYAFF) on 23 July 2022 at Lincoln Center for the Performing Arts, New York City. Diana Danielle and Beto Kusyairi starred in the movie.
Centre for Alumni wish both Permata Dunia Mr. Shahredza Minhat and Ms. Aidira Khaidir all the best for their future endeavours!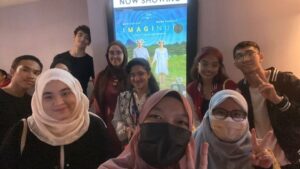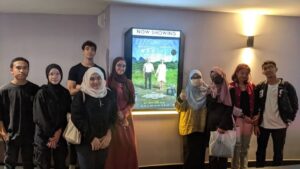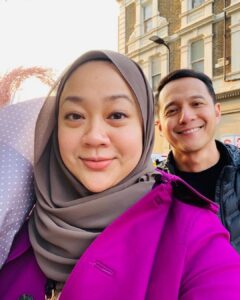 Photo credit: @Redzaminhat