CARA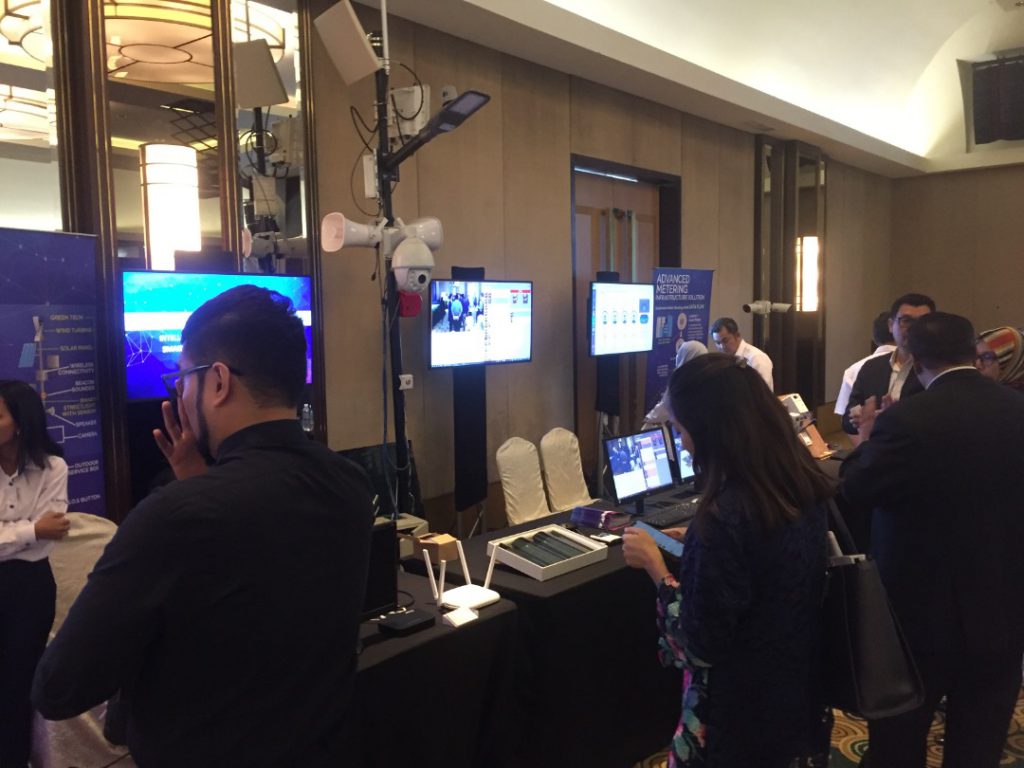 Company Detail: CARA was founded in 2008 as a software and web design hub by a group of young local entrepreneurs. It has since grown into a group of companies under the CARA Group banner providing total turnkey technological solutions with diverse expertise in telecommunications infrastructure & connectivity, security surveillance and IoT.
Since the start of the pandemic Cara has commissioned numerous high-end thermal screening solutions for Kementerian Kesihatan Malaysia and government agencies across the country.
As part of Cara's CSR program last year, over 120 Malaysian schools now use Cara's proprietary Cara iD software for their post-Covid temperature screening and contract tracing needs at no cost to the schools (@caraid.my).
CARA has also invested heavily in the research and development of Smart & Safe City IoT solutions, partnering with state bodies in Smart Selangor (@smartselangor) and Digital Perak (@_digitalperak) to drive efficiency and promote sustainability across the nation. Since 2015, CARA has participated in various international events on security & technology, both locally and overseas, including IFSEC and the ASEAN Super 8.
Co-founding members of Cara Solutions & Cara Com My, Ariff Imran (@ariffromeo) and Anwar Kamaruddin (@anwarud) are graduates from MMU's @fcimmu and @fob.mmu respectively and have been at the forefront of the organizational growth. They now lead their respective business functions out of Cara Group HQ at Star Central in Cyberjaya. Amirul Hafeez (@apiz00), another graduate from @fcimmu recently joined Cara as an intern Web Developer with wide-ranging responsibilities and has since proven once again that Permata Dunia are fully capable of meeting the demands of today's business & technological climate.