TheFloristMarket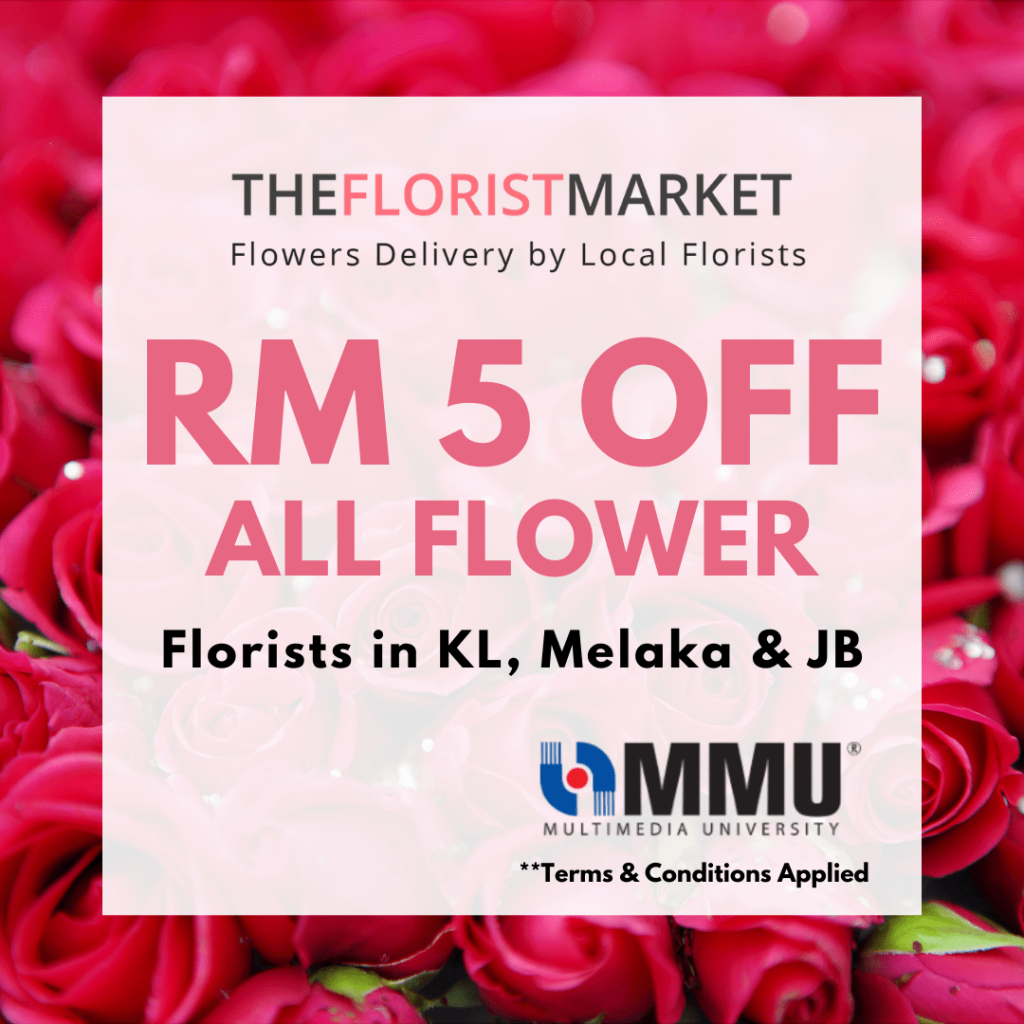 Company Detail: TheFloristMarket is Malaysia First Flower Marketplace to provide a wide range of flower bouquets selection and trending flower designs in Malaysia. TheFloristMarket allows customers to buy flowers from nearby florists/flower shops and save more on the delivery fee. TheFloristMarket is always striving to offer the best possible offering – including user experience, ease of discovering trending flower designs from local florists, multiple payment options, and responsive customer service.

TheFloristMarket caters your needs by providing search flowers by destination postcode, this will ensure the flowers you have seen on our website is available to the destination. TheFloristMarket allows customers to communicate about inquiry or flower customization via internal messenger. TheFloristMarket allows customers to "Like" favorite flower and "Follow" the florists.

TheFloristMarket is constantly expanding our product range as well more unique floral designs and more local florists from anywhere in Malaysia. Looking for more trending flower designs and know more florist brands has never been so easy!
Promotional: Sign Up Bonus RM 5 Coupon