Alumni Sharing: WIN Programme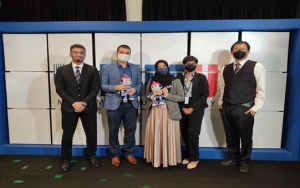 29 December 2021. An alumni sharing session was recently organized at the MMU studio for the orientation of new students by the Week of Immersion and Networking (WIN). The event was streamed live via the website (WIN) and featured two emcees as well as two Permata Dunia as invited guests.
The guests are Dr Behrang (Hani) Parhizkar, an alumnus of FCI, Class of 2008 who is also the CEO of Chamrun Interactive Sdn. Bhd and Ms. Sharifah Sarah Binti Syed Idros, an alumna of FCM, Class of 2013, who is a 3D Modeler with Animonsta Studios. They have been invited to share their valuable experiences with everyone.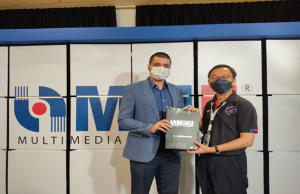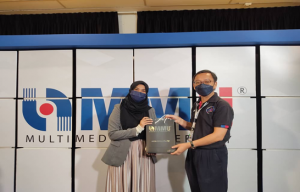 Despite the fact that it was solely done online, the event went off without a hitch. The genuine interaction between the guests and the host makes the event appear more seamless and entertaining. In fact, the audience's enthusiastic comments indicated that they thoroughly enjoyed the event.