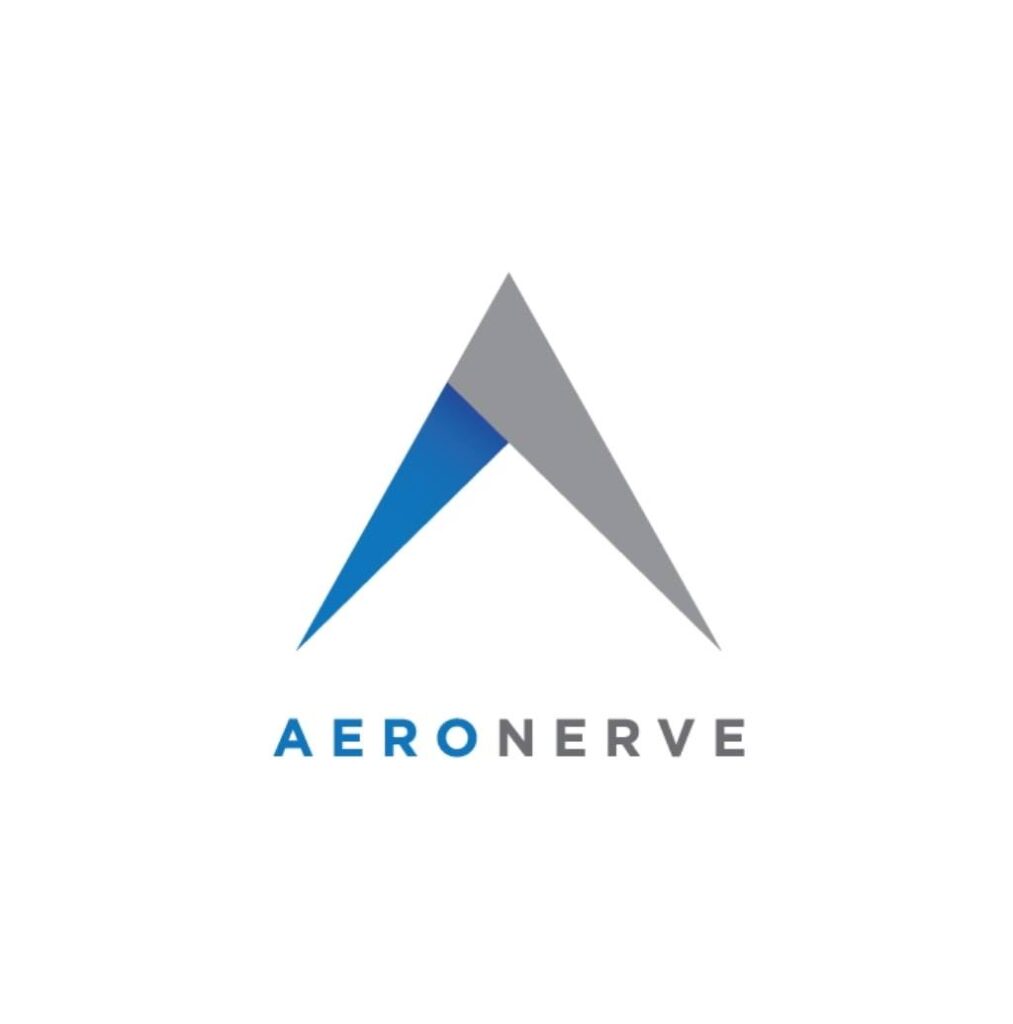 Aeronerve – Unmanned Aerial Solutions
Aeronerve is a Malaysia's leading drone based remote sensing service provider operate by Technerve Technology Solutions Sdn. Bhd. (1293760-V)
We deliver solutions for industrial perplexity by visualizing integrated Drone aerial data and Internet Of Things (IoT) Sensor on ground data.
Aeronerve provides total solution on aerial systems such as aerial mapping, project monitoring, industrial inspection and professional trainings.
Aeronerve is a global full-cycle software development company with niche expertise and a focus on the latest technologies. We have more than 10 years experience helping companies achieve their goals with impactful, industry-specific software solutions consisting open source and custom solution including mobile applications on Android and iOS platform.