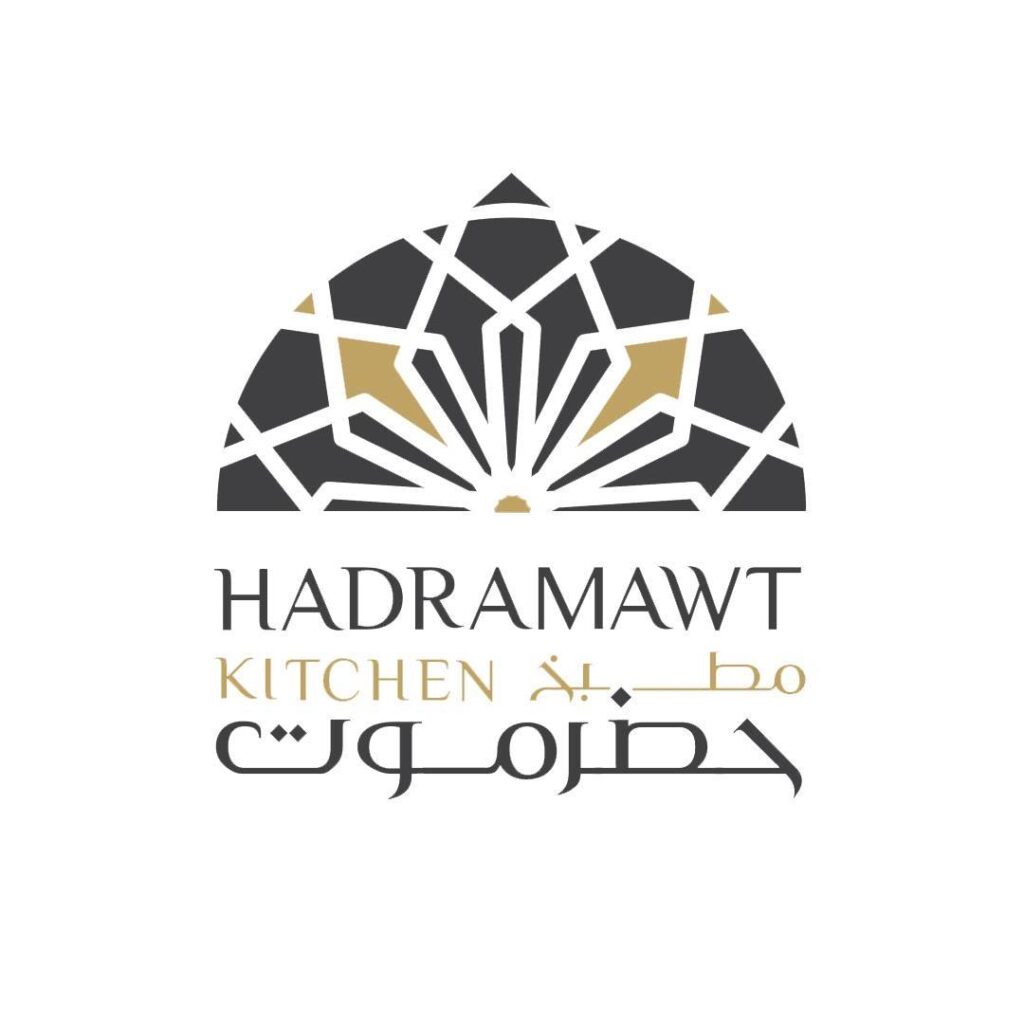 Hadramawt Kitchen – Authentic Middle-Eastern and Arab Cuisine
Hadramawt Kitchen focuses on offering the most authentic, well-crafted and hygienic experience to each and every customer and client. We work to deliver the tastiest, most original dishes and tastes from the hands of our chefs to your table.
Our food is cooked with special care for details, huge respect for traditions and great love from our professional Arab chefs and cooks. We aim to provide the best Arab cuisine experience, whether catering to one family or a huge group of people. An enjoyable authentic experience is our guarantee.
Hadramawt kitchen's vision is to bolster the status of Middle-Eastern and Arabic cuisine in Malays