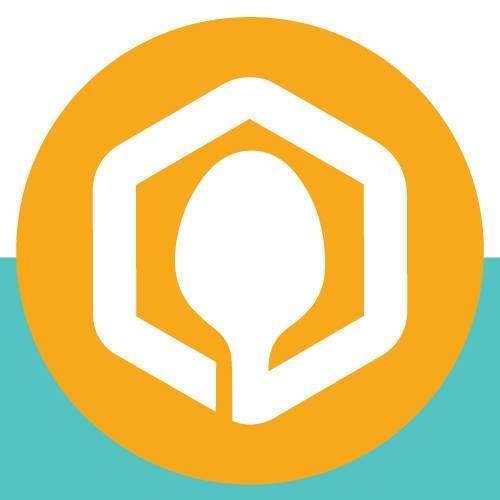 INTERNSPOON – Your Internship Partner!
Internspoon is an Social online internship platform that matches students to employers bringing early access of young talents to companies. We currently have more than 28 universities on board with us working with employers who believe in the empowerment of interns. Employers that have benefited through this engagement have a better reach and understanding on the current student trend which help companies plan better in Talent allocations.
Unlike any job portals out there, we enable internship hiring in 3 simple steps! We also aim to be one of the leading data-driven internship platform in South East Asia.