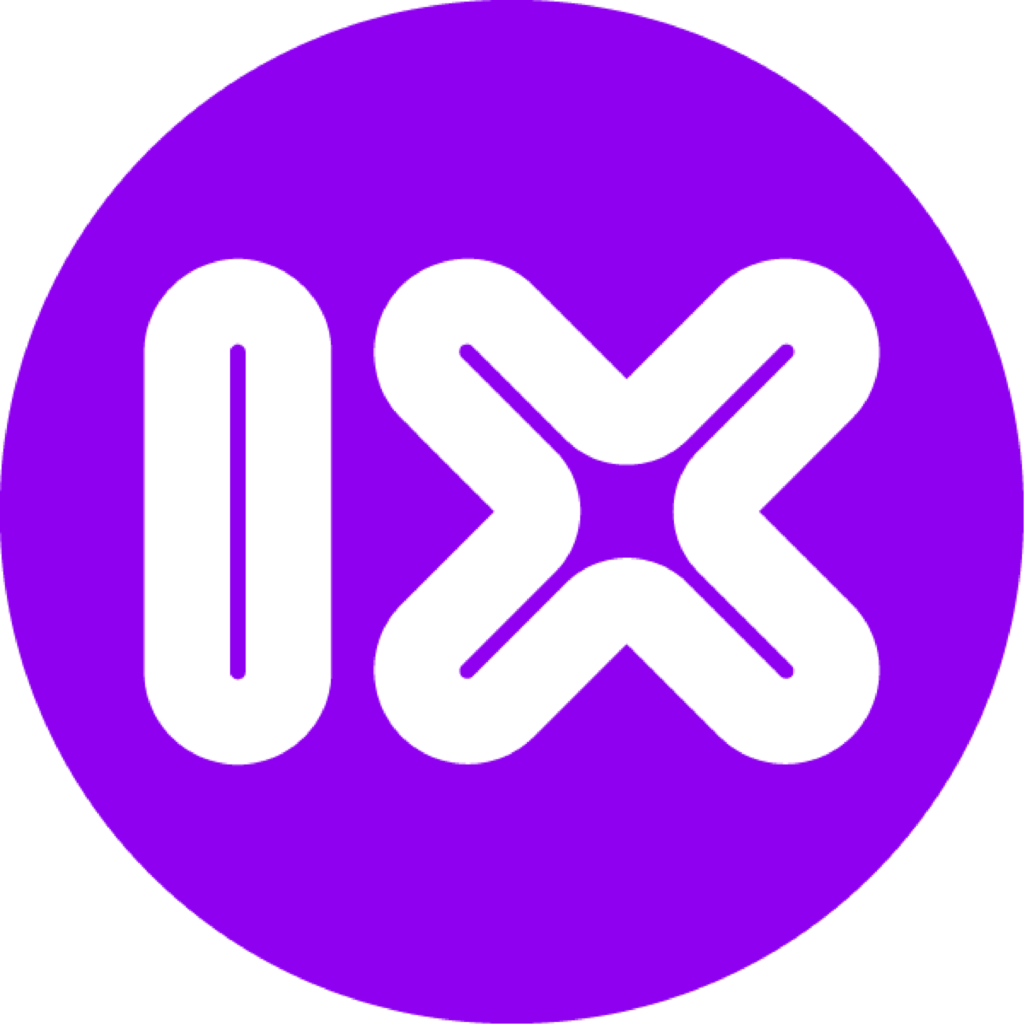 IX Telecom Sdn Bhd
IX Telecom provides Global SD-WAN and Managed Internet and is proudly connected to 300+ service providers, 265+ data centres globally, and 8 main cloud providers.
We currently have offices in Malaysia (HQ), Singapore, Hong Kong, Indonesia, the USA, and Myanmar. Make your mark on the global sphere today - tap into
borderless connectivity with IX.
IX is committed to Work-Life Practices (WLPs), an initiative aimed at looking after employee wellness and increase productivity.
Work-life balance is extremely important for the mental health and well being of our employees. As part of our mission and vision, IX aims to be a top telco with world-class employees who have fun! The "fun" element has always been the key factor to the success of IX.