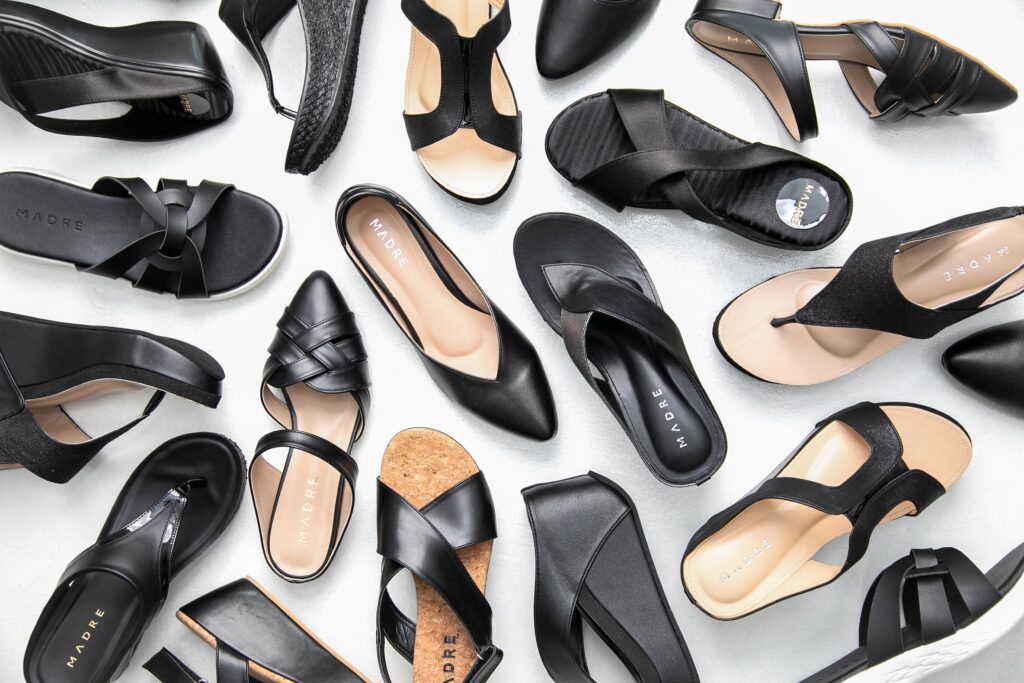 Madre.my
Before stepping into the shoe industry, the founder of Madre delved into the photography field, owning a studio. With a minimum fund to start, it took Madre less than a year to be an established brand. Thanks to the experiences gained from the studio, helped them a lot in branding, marketing, and meeting customers' expectations for their newfound company.
Founded back in 2013, on the 28th of February. Madre was initially called 'Butik Ummi', 'Emak', 'Mama', and other equivalents of the word 'mother'. But most of the names were already trademarked. As an option, the founder took Madre, which means 'mother' in Spanish
Madre, as of today, has garnered almost 500K fans on Facebook and more than 140K followers on Instagram. Madre also caught the attention of a few news outlets in Malaysia and was featured in RTM's shows, Selamat Pagi Malaysia, Biz Malaysia, Do-It, Fresh Brew, Jelita, and even in the newspapers Kosmo and Utusan Malaysia. And as an ever-expanding company, Madre hopes to be one of the biggest names in Malaysia's fashion industry in a few years.