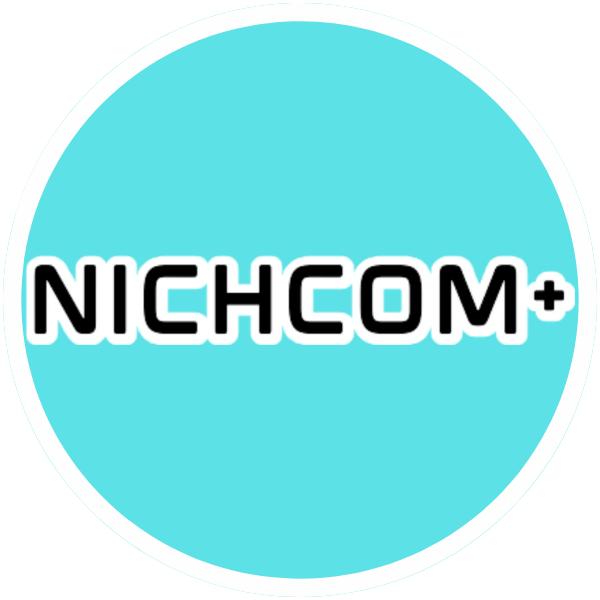 NICHCOM GO SDN BHD
Nichcom Go Sdn Bhd journey begins with two brothers who are passionate with Zero Carbon Emission Vehicle. Both brothers has a strong believe that combining the EV Charging Station together with Solar System will remain the energy sustainability for Future Electric Vehicle.
Nichcom Go Sdn Bhd is created to improve the EV Charging infrastructure in Malaysia. We are very excited on the future electric vehicle. We wish to create a Electric Vehicle communities. 
We welcome you to join us and share us about your experience using Electric Vehicle and our Charging Station.