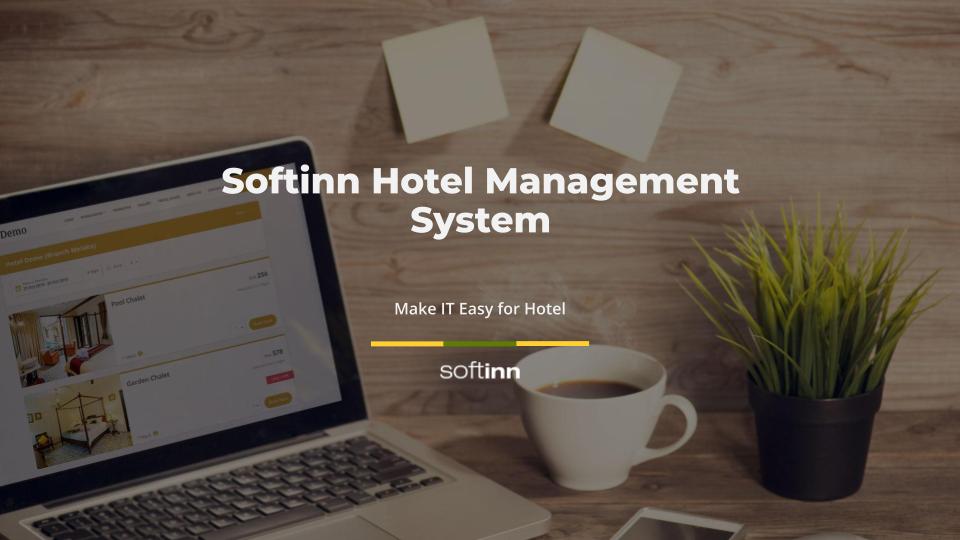 Softinn Hotel Management System
Softinn is a hotel technology company.
Our mission is to make hotelier's work easier. We intend to achieve that through next-generation hotel management software, digital solutions and hotel kiosk.
We're selling to forward-looking hoteliers in South East Asia. Most of our customers are in Malaysia, and some are from the Philippines, Indonesia and Thailand.
Softinn was the brainchild of JeeShen and Caren when they participated in the MDEC MSC IHL (Institute of Higher Learning) Business Plan competition in 2009 when they were still MMU students. Many of us working in the office graduated from MMU as well.
Full story available on FreeMalaysiaToday.