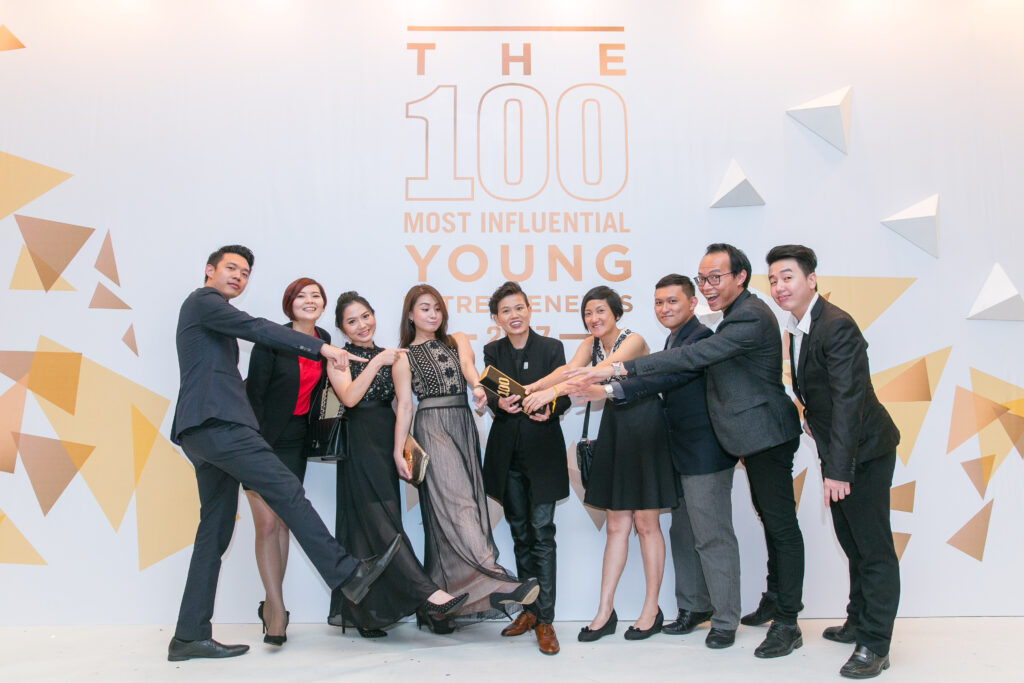 SYNDES Technologies
The rapid growth of mobility is changing our lives. Mobility in a bring-your-own-device (BYOD) environment makes it easier for employees to use personal or company issued mobile devices as an extension of your enterprise network and applications.
At the same time, use of cloud solutions is advancing because of its compelling business benefits. Technology services and apps are increasingly being delivered through the cloud and paid-on-demand.
At SYNDES, our focus is on providing mobile and cloud-based solutions. As enterprise mobility (the usage of personal devices and cloud services) becomes an increasing trend with smart companies embracing them in their day to day operations.