Faculty of Engineering Virtual Reunion
Faculty of Engineering held their virtual reunion on 4 September 2021 with the theme of Reunite, Socialize, Synergise. The event started around 2.30 p.m. and ended at 5.00 p.m. It was also broadcasted live from Faculty of Engineering's Facebook page and MMU Malaysia TV YouTube channel. The participants of the reunion had fun chatting among themselves, reminiscing the memories of being FOE students.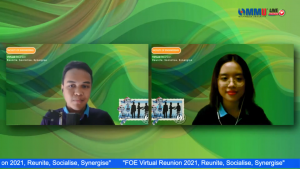 There were two main speakers who were invited to the reunion. Firstly, Permata Dunia Dr. Koay Jun Yi, Support Astronomer at the Institute of Astronomy and Astrophysics (ASIAA). Next, Permata Dunia Khairul Nizam Zainal Abidin, Deputy Managing Director/ Chief Security & Strategy Officer at Nexagate Sdn Bhd. There were many insightful and fun activities included in the event such as Time Travel Kahoot session, sharing session by the speakers, and talent show session. The hosts also did a great job in handling the event from the beginning until the end.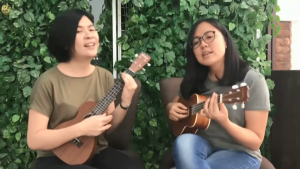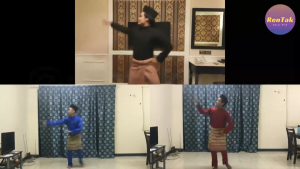 The whole event was very successful as everything went smoothly and according to plan. Those who had attended the reunion also had the chance to share and remember the memorable moments as the alumni of Faculty of Engineering. It is a wish that may all reunions in the future will make more memorable moments together.