Mukmin Pro App by Syed Huzaifah
Permata Dunia Syed Huzaifah Syed Omar has built an app for Muslims, known as Mukmin Pro, a worldwide mobile application which offers a large scope of daily Islamic lifestyle through knowledgeable videos that connects Muslims Worldwide but most importantly protects the privacy of data of the app's users. Syed Huzaifah is the Permata Dunia of Faculty of Creative Multimedia, Class of 2008, and is no stranger to apps building since he has previously created StudentQR app to serve the needs of students and teachers.
Mukmin Pro app was created in collaboration with celebrity Fazura and Fattah Amin and it offers useful features such as qibla direction, nearby mosque locations, Islamic videos, infaq and waqaf opportunities and many more to fulfil the needs of Muslims. More information on the app could be retrieved from https://www.mukmin.pro/. Congratulations Syed Huzaifah and we wish him more successes in the future.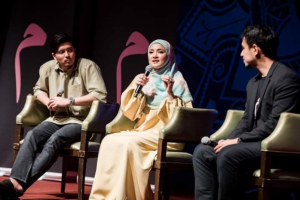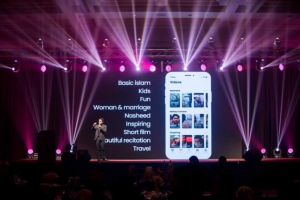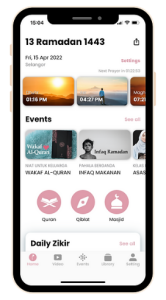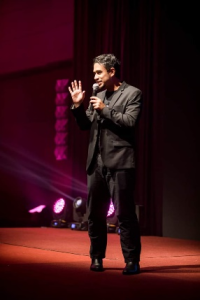 Photo credit: Facebook Huzaifah N Syadiyah