Congratulations to Permata Dunia Zi-Han Lim, who has been promoted to Senior Associate at Donovan & Ho. He has been with the firm since 2018, and he has been a vital member of the employment practice and litigation department since then. Zi-Han is a competent litigator and experienced conflict resolution practitioner. He frequently concentrates on industrial relations (issues and counselling), corporate business disputes, and construction lawsuits.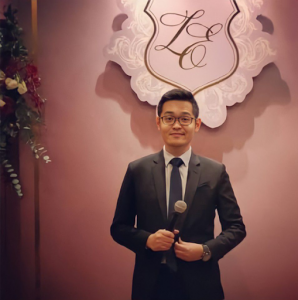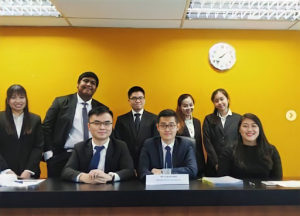 Ultimately, the Centre wishes him the best of luck and hopes he continues to be successful in his career. Hopefully, his accomplishment will be an impetus for the Faculty of Law (FOL) students to focus more on their studies, because only those who strive will succeed.
Wishing him all the best!
Photo credit: Donovan & Ho, zizihan on Instagram