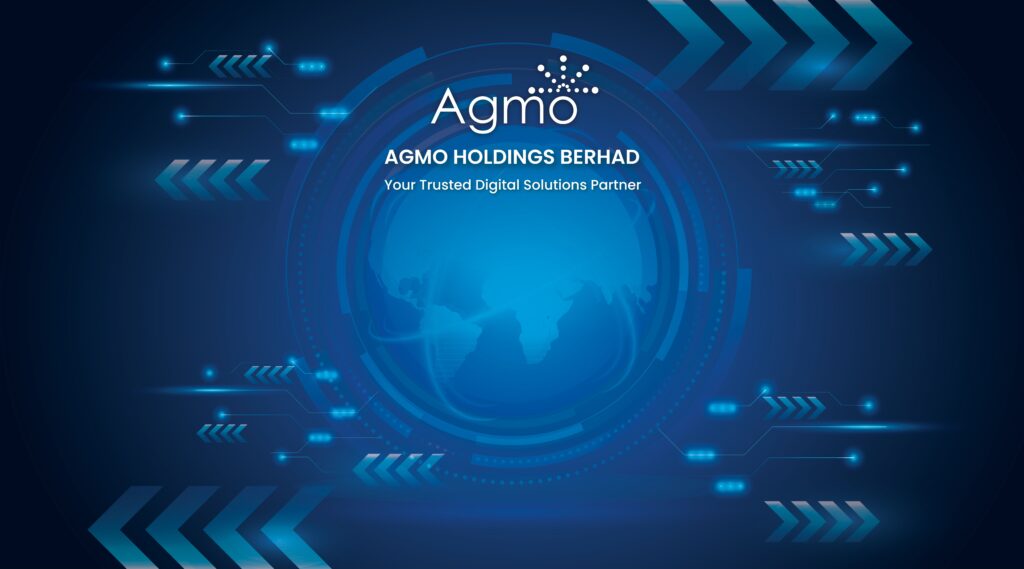 Agmo Holdings Berhad
Agmo Holdings Berhad is a Malaysia-based digital solutions and application development specialist. The Company's solutions involve digitalizing its customers' business operations through the development of mobile and Web applications, provision of digital platform-based services, as well as provision of subscription, hosting, technical support and maintenance services. Its business includes Agmo Studio, Agmo Digital Solutions, Agmo Capital, Agmo Tech and Agmo Sierra.
Agmo Studio is a leading software development firm that offers Mobile + Blockchain + Web solution to corporates and government agencies. We have a team of more than 90 professionals, dedicated to building the coolest technology products. Founded in 2012, we have already developed and published more than 100 mobile applications in iOS and Android, serving enterprise customers from different industries including telco, automotive, oil & gas, retail, healthcare, financial services, government agencies and more, including 10 Fortune Global 500 companies and top listed companies across Malaysia, Singapore, and Hong Kong. We have intensive commercialisation experience in mobile development with millions of app downloads across the world. Agmo Studio is the winner of many local and international awards, which includes 6 times MSC Malaysia APICTA Awards, ASEAN ICT Awards, 2 times Asia Smart App Awards, WITSA Global ICT Excellence Awards, Celcom Android Mobile App Developers Challenge, Microsoft Top Partners Awards and so on.