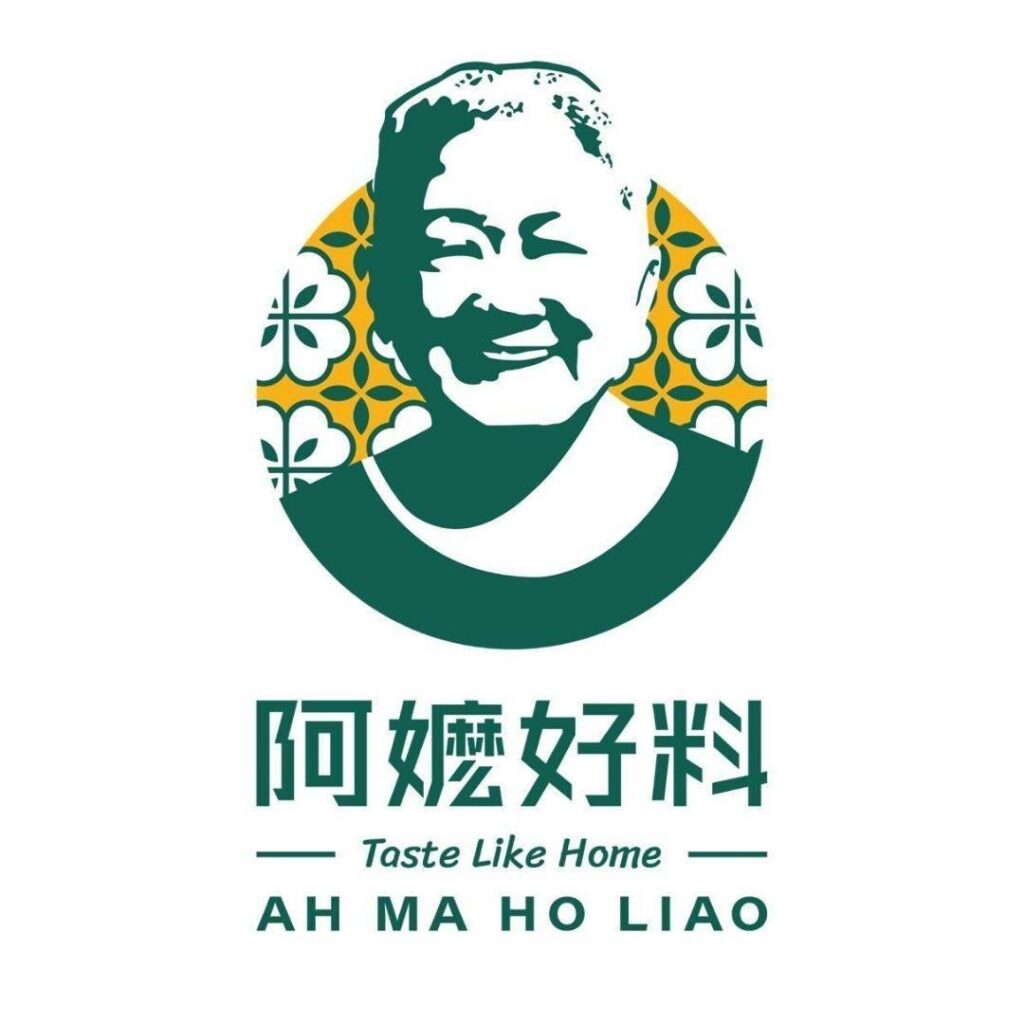 AH MA HO LIAO – Taste Like Home
Ah Ma's goal is to provide good food to everyone!
Don't know where to take their family and children to eat on weekends? Ah Ma Ho Liao is definitely the best choice for you! Grandma is waiting for you to come! Let you guys come in skinny and go back fat ~
More new products and promotions will be launched, remember to keep an eye on grandma's page, grandma will update the latest news from time to time!