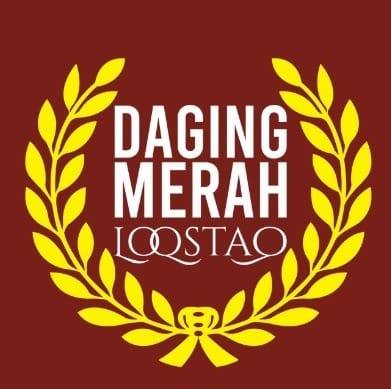 Daging Merah Loqstaq
Daging Merah Loqstaq restaurant is a branch of Nasi Azmi Jalan Sultanah in Alor Setar, Kedah that has been operating in the early 90s and has been rebranded as Daging Merah Loqstaq. As for now, we have 3 branches which is located at Cyberjaya, Mutiara Damansara and Medan Selera Uda, Jl. Sultanah.
We offers variety of menus for each branches which is Set Nasi Ayam Goreng Berempah, Set Nasi Ikan Sambal, Set Nasi Combo and Set King and many more. We invite you to experience our juicy and tender meat!