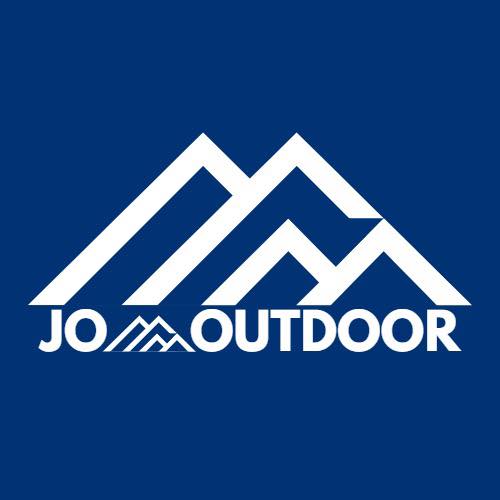 Jomoutdoor – The Outdoor Ventures
Jommoutdoor.com is an online platform to connect adventure travellers with experienced and certified adventure tour guides.
We collaborate with experienced and certified local adventure guides so that you can explore more outdoor experiences from hiking, kayaking, water rafting, and many more.
At Jommoutdoor, we believe that people don't take trips, trips take people and all you have to do is be there.