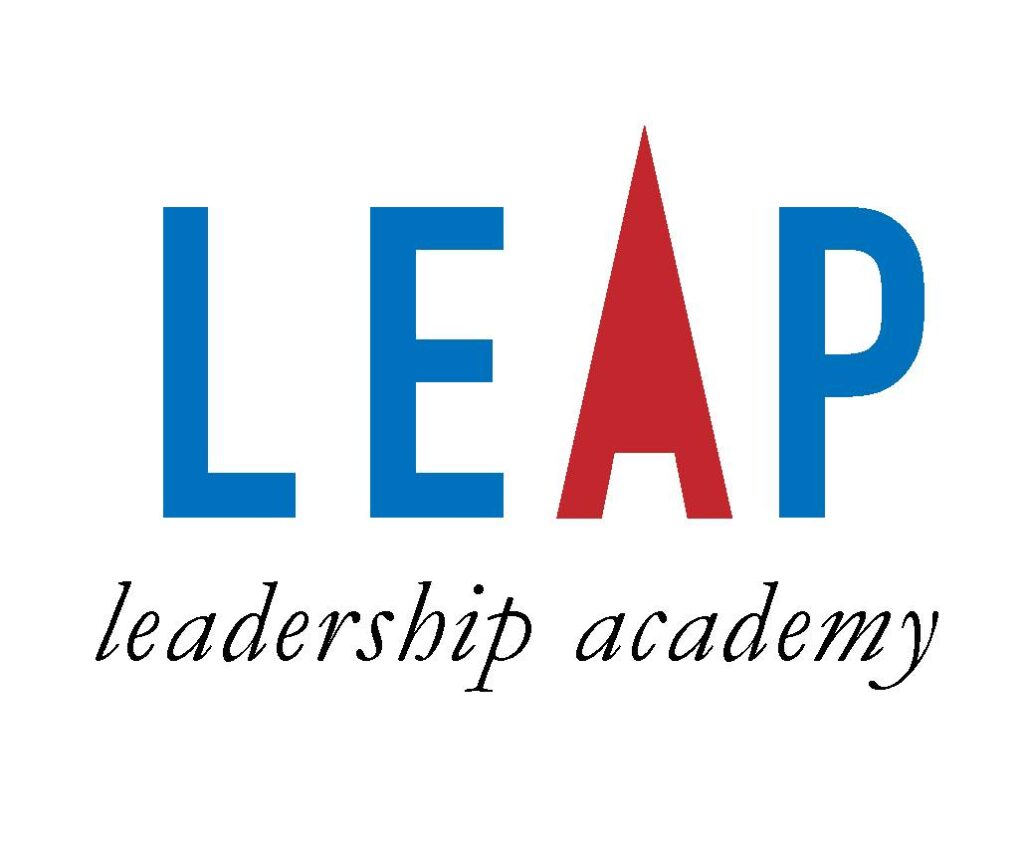 Leap Leadership Academy
We are established with a vision to harness the leadership capabilities of every individual. We believe that strong leaders are those who are going to make a difference in the family, community, organization, nation and ultimately, making the world a better place.
We are focusing on the Leadership Development and Communication Program as we believe it is a crucial element to ensure the success of an organization. We are committed to developing leaders at every level of organization that supports overall organizational growth in the 21st century.