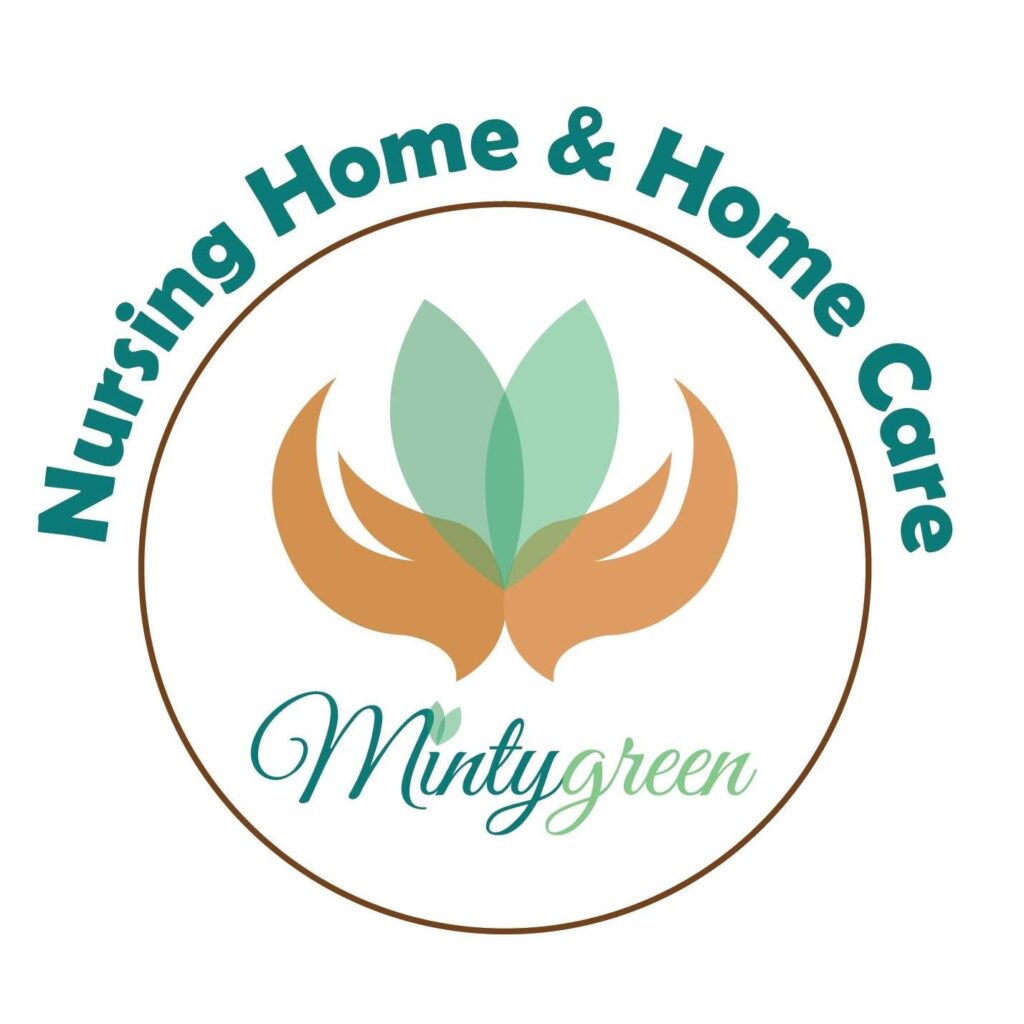 Minty Green Wellness
ABOUT
Mintygreen Wellness Residence is a chain of senior care services provider in Klang Valley. Our specialty in providing 24 hours nursing care and rehabilitation services has been highly commendable with years of  good track record.  We are proud to announce Mintygreen Wellness Residence is the first nursing home that put great emphasis on Traditional Chinese Medicine (TCM).
MISSION
We actively provide care and support for everyone by creating a compassionate environment to improve their level of physical, emotional and psychological well-being.
VISION
We aim to become an international healthcare brand with various healthcare services to improve everyone's well-being.