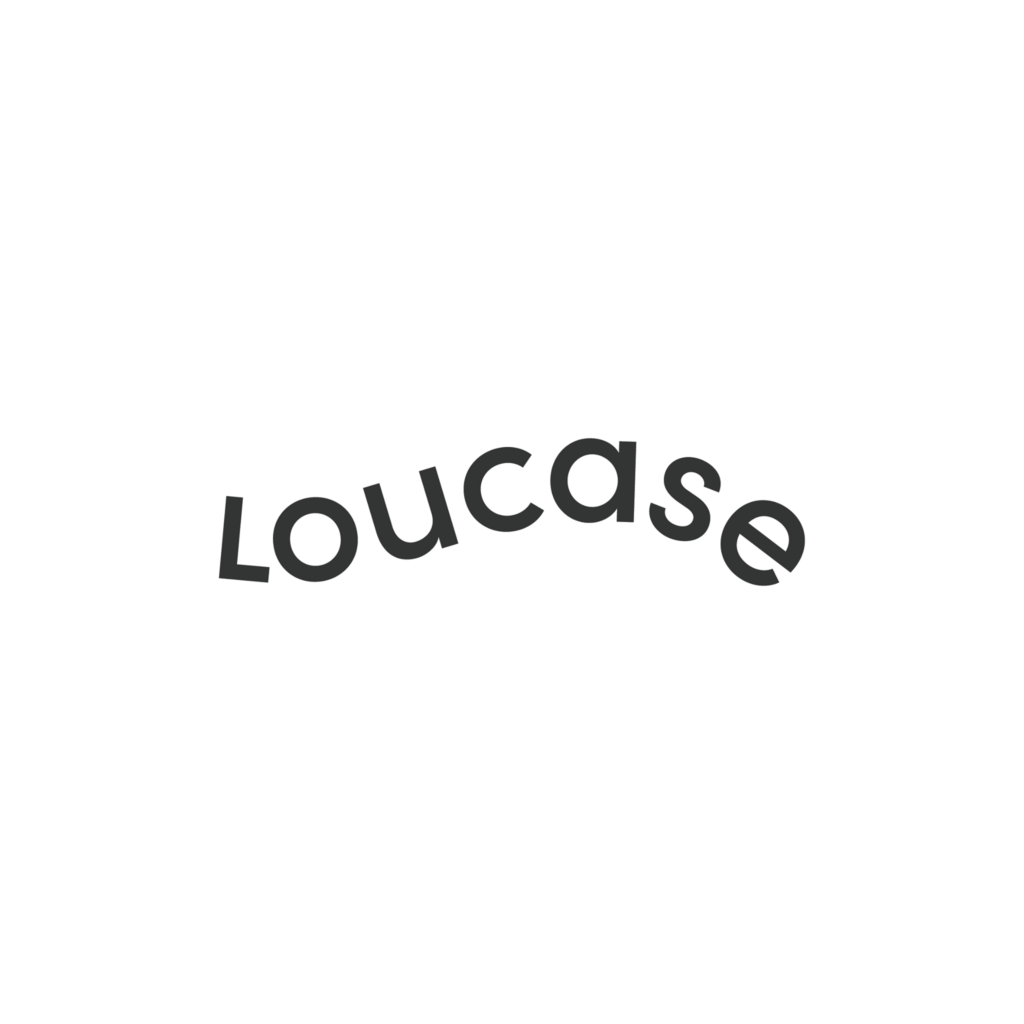 LOUCASE – #BeUniquelyYou
ABOUT LOUCASE
Loucase (formerly known as Casesbywf) is the fastest growing tech accessories brand based in Malaysia, reaching 1 in 7 millennials. We are a team of passionate individuals and creative advocates who believe every project should be a work of art. Loucase challenges the status quo designing tech accessories with true artist spirit as we value self-expression and individuality.
OUR MISSION
Loucase's mission is to let our customers protect their smartphones without sacrificing style and personal aesthetics.
OUR VISION
We always envision to expand our range of products to fill the gap in the tech accessories market in Malaysia in the most creative ways as possible. In order to sustain, it is our goal to grow from the internet hype and e-commerce to retail outlets in Malaysia, Southeast Asian countries and worldwide.