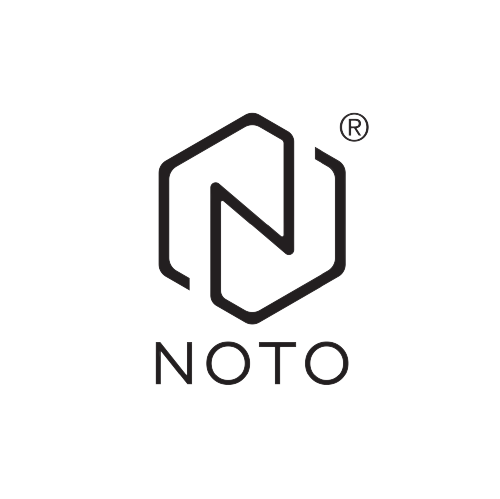 Noto Honey House (UNINOTO SDN BHD)
Uninoto Sdn Bhd is a young entrepreneurial company that offers more than just ordinary honey. We believe that honey, a gift from nature has wealth of benefits. Hence, we put our effort in Research & Development new and creative honey products to meet the challenging demand of consumers. Currently, we have variety of creative honey products and we use only natural ingredients to bring out the best and real taste of honey.
Why choose us?
Quality Control - We ensure you that our main focus will be in quality of the products. We will make sure that customers get the best quality from us and we serve customers as V.I.P.
Friendly Customer Service - We won't serve customers with attitude of "because-this-is-my-job". We'll make sure customers will feel comfortable throughout their shopping. If they require our assistance during their shopping, we'll provide them the best support they can find online.