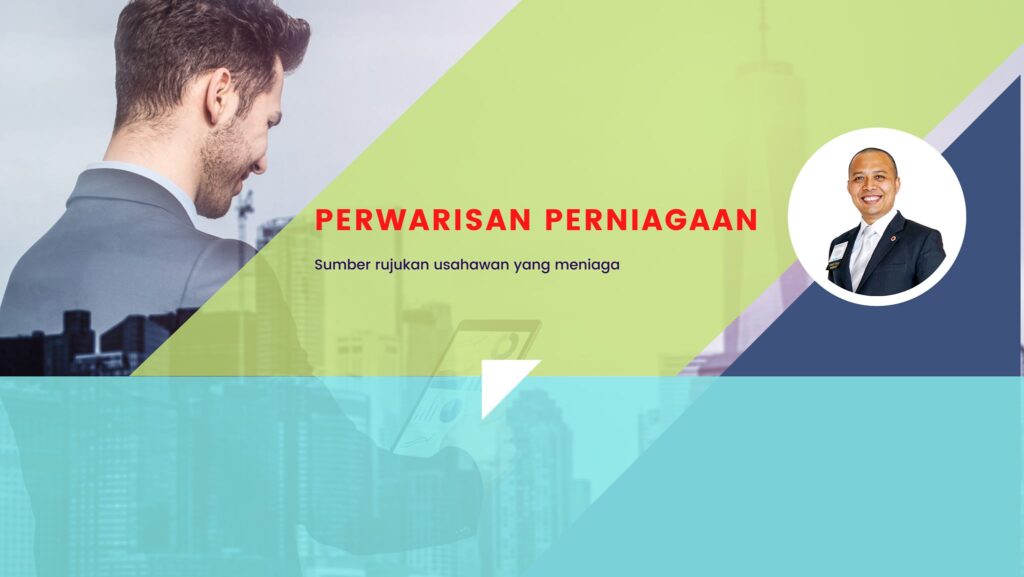 Perwarisan Perniagaan (Business Succession Planning)
Do you know? Based on thousands of case studies that have been obtained, many entrepreneurs have not yet made careful planning regarding business succession. You might stumble upon the same problem.
Just make BUSINESS SUCCESSION PLANNING with us who are experienced in Business Succession Consultants and trusted by many entrepreneurs since 2015 in Malaysia and has helped many SMALL MEDIUM ENTREPRENEURS as well as CORPORATE COMPANIES in MALAYSIA to provide Business Succession planning for their companies.