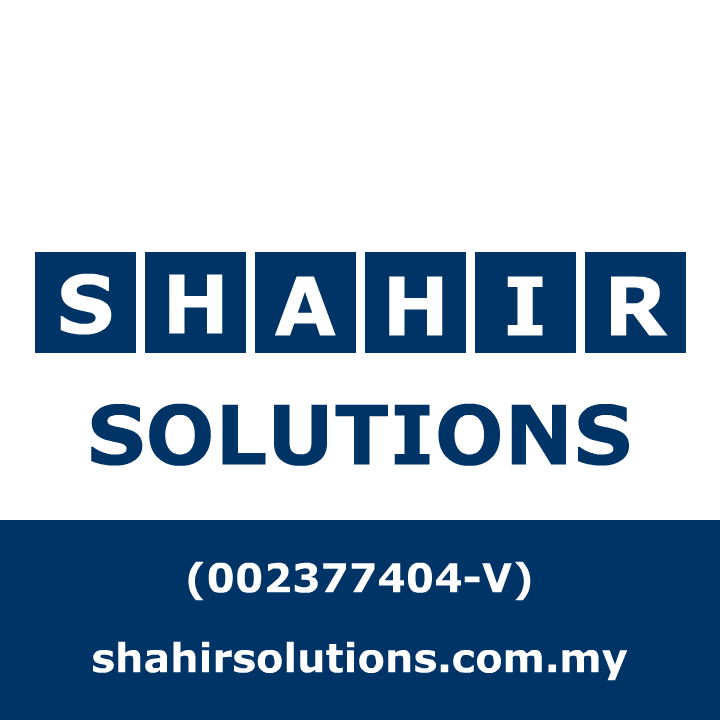 SHAHIR SOLUTIONS
SHAHIR SOLUTIONS (002377404-V) was established in November 2014. SHAHIR SOLUTIONS core business is to provide Web Hosting, Server Hosting, Domain Name Registration, Managed Services, Web Application Development and Google Workspace turnkey solutions.
We have several key clients from Non Government Organisation such as Lembaga Pelindung dan Kebajikan Pengguna Malaysia (LPKPM) and Lembaga Kesedaran Pencegahan Jenayah Malaysia (LKPJM) and from several businesses just name a few.
We have Dedicated Servers that suits for your business needs. In fact, with our Dedicated Servers you may also choose Data Centre location either St Louis, USA and Strasbourg, France. As low from MYR 500.00 per month it's makes cost effective ways for your business demands.
Our customised Web Based Management Information System (MIS) that suits with clients needs that it's available to be deployed on our servers or their servers.
We have been approached by clients that needs a MIS which tailored to their requirements, in addition to 24/7 support that is available.
Our approached on developing the preferred system based on the clients requirements that is cost effective and agile.
Data migration services are also available for the clients to migrate the data from the previous system to the new system.
Currently we have a following MIS Solutions:
School/Preschool Management System consists of Human Resources Modules (Payslips, Staff Directory, Daily Attendance Report) and Student Management Modules (Student Records, Invoices, Payments).
HR Management System that consists of Human Resources Modules (Payslips, Staff Directory, Daily Attendance Report).
However, additional modules can be requested to be develop as per customer requirements with a reasonable fees.
Our portfolios consists from the customers from education sectors and private companies.