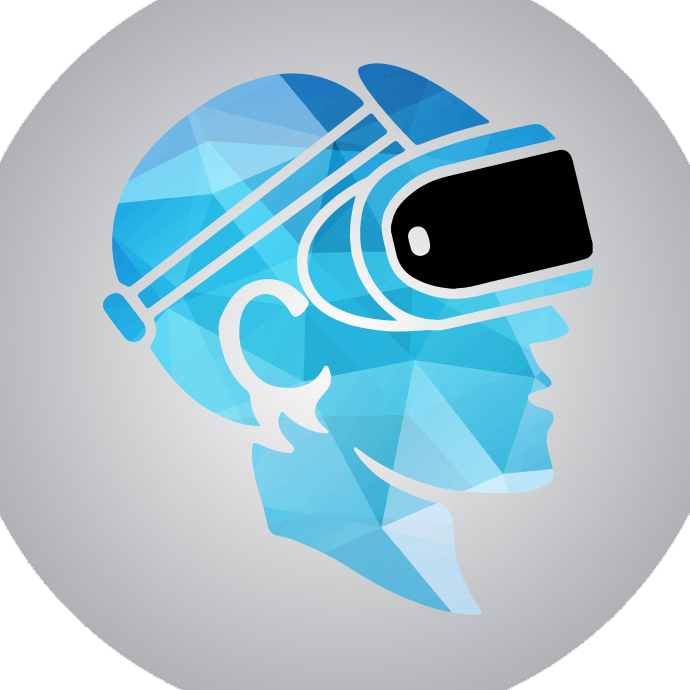 VR HUB
VR HUB is the centre for the future of Extended Reality(XR) in Malaysia.
The core mission of VR HUB is to educate and accelerate Virtual Reality(VR) & Augmented Reality(AR) development and the benefits of it in many fields like education, entertainment, manufacturing, travel and many more.
Apart from developing VR/AR products and providing professional consultancy for business aspects of VR/AR, VR HUB has proven expertise in VR arcade establishment and arcade management system since VR HUB is running a VR arcade (VRHUB MELAKA) located in Kota Laksamana, Melaka.