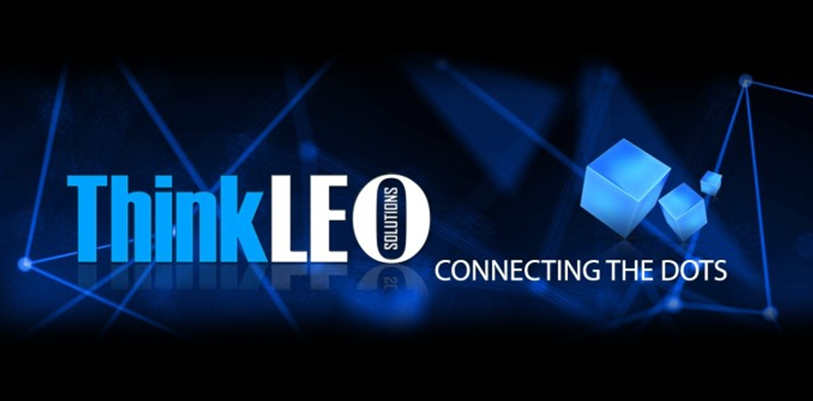 ThinkLEO Professional Training & ISO Consultancy
We offer customized training and ISO consultancy to individuals at various firms, companies, organizations, large and small.
We specialize in corporate in-house training which covers under the domain of IR4.0 related courses (Cybersecurity, Cloud, BigData, IoT), Soft Skills and Management related specialization.
We consult firms who are ready to strive for excellence in the implementation of ISO starting from Gap Analysis towards Certification ranging from Awareness to IT Service Management, Information Security Management, Business Continuity, Quality Management, Environmental Management, Occupational Safety and Health, Medical Devices, Anti-Bribery Management and Food & Safety.
We believe that individuals and employees are the most important assets of any organization. Hence, we've designed our programs to enable prospects to improve the knowledge and skills at their workforce.